*tourism solutions
we have the solution to manage and enhance your tourism business
hire your Property Management System to
manage tourist accommodation
Our Online PMS is the ideal management solution for small and medium-sized hotels, aparthotels, multi-owner tourist apartments, rural houses, hostels, or student residences.
Platforms developed with the latest technology, customizable and accessible for multiple devices. They are integrated with the web, the booking engine and with the main Channel Managers in the sector.
Who is it addressed to?
vacation rentals
solutions for multi-owner tourist apartment businesses, campsites or aparthotels. Our online pms Bookipro allows you to manage each property, give access or make the settlement to the owners, carry the pricing by periods, discounts, occupancy calendars and seasonal offers, arrival times, departure times and flights, blockades and minimum stays and much more .
small and medium hotels
with Bookelier, our online pms for small and medium hotels, you can manage direct reservations by the web or by channel manager, prices and availabilities per day and per season, planning cleaning and maintenance, check-ins and checkouts, pending payments, daily closings, billing, tourist taxes, reports for the police, integration with accounting and much more. Everything from any device with an Internet connection.
features of our online PMS
1. integrated booking engine
We are committed to simplifying and unifying the management of the tourist accommodation business, for this reason, we develop booking engines that integrate perfectly with the web and the PMS. This way you can manage, from a single platform, all properties or rooms, last-minute offers, availability calendars, or reservations. The content of the web will also be under your control through the CMS (content management system) integrated into the online PMS.
2. integration with sales channels
We can synchronize your PMS Online through XML, or by API, with some of the main OTAs and tourist apartment comparators, such as Tripadvisor, Homeaway, Rentalia, Migoa, or Airbnb. We also synchronize, bi-directionally and in real-time, with some of the main Channel Managers in the hotel sector, such as Availpro, Siteminder, or YieldPlanet, connected to hundreds of channels such as Booking or Expedia.
3. boost direct sales
We offer technological, design and online marketing solutions aimed at two clear and quantifiable objectives:
1. Reduce management costs through tools that automate and simplify the most common tasks.
2. Increase direct sales through the booking engine itself.
If you are looking for integrated, scalable platforms capable of adapting to the evolution of the sector and your business, contact us and we will find the solution that best suits your needs.
4. cloud solutions
Our solutions use the latest technology, do not require the installation of any software and work on any platform (Windows, Mac, Linux, iPad, Android …).
With our Cloud solutions, you can manage your business from your PC or Mac, in your office or comfortably from the sofa at home.
our products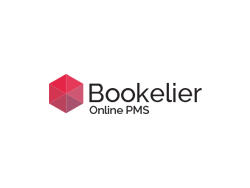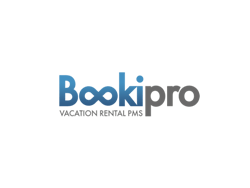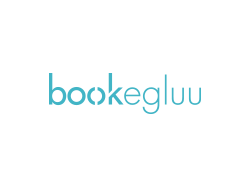 our partners