$
e-commerce
boost and increase the sales of your e-commerce
e-commerce solutions
We analyze your business and build your project to access millions of potential clients around the world.
Whatever your business, we have your B2B, B2C or C2C solution:
Fashion, electronics, food, lighting, appliances, jewelry, furniture, automobiles, merchant associations and much more.
The opportunities and advantages that the Internet offers to open new markets and connect with your customers are obvious. But building a successful Internet business means much more than building an online store.
What can we do for you?
At egluu we offer e-commerce solutions that go beyond software:
Open new markets
Avoid intermediaries
Internationalize your offer
Reduce operating costs
Develop CRM strategies to increase customer satisfaction
Reduce reaction times
why an e-commerce?
1. increase the reach of your business
Start selling your products or services online. Local commerce is a limitation in an increasingly globalized world whose habits are changing. Access hundreds of millions of potential customers who buy from work or home.
2. internationalize your company
Export your products with your multi-language and multi-currency store to reach new markets.
Multiply your sales by integrating your business with market places such as Amazon, Ebay, Google Shopping, Pixmania, CDiscount, Carrefour, FNAC or Lengow and facilitate payment by PayPal, Virtual POS, Iupay, PagoFácil, by transfer or other platforms.
3. easy management focused on results
Easily modify the contents, manage stocks, prices, offers, customer reviews, payment methods, taxes, invoices, delivery notes and much more.
Know your clients, visits, origin, tastes and carry out targeted campaigns.
4. "Out of the box"
We have the appropriate solution for your business needs. From a 100% designed and personalized development that completely sets you apart from the competition to a customizable, fast and economical pre-built solution.
5. integration with ERP / CRM tools
If you want to go further, we integrate your business with your ERPs, CRMs or with your suppliers to eliminate stocks and choose the best offer.
We have experience in developing complex e-commerce projects, where integration with internal management systems is one of the keys to success.
We can analyze and develop customized solutions to integrate your e-commerce platform with stock management systems, CRM systems, with sales and marketing tools, with customer service centers.
6. optimize your e-commerce
Analyzing and understanding well what is happening with your Internet sales project is a key element and has to be part of global work philosophy.
A philosophy that should pay attention to users. Now more than ever. It is one of the arguments of web 2.0 and one of the new ways of approaching the relationship between a company and its customers. A global philosophy that must involve all departments of a company:
From the designer, who must take into account the web analytics data and make appropriate designs according to the test results (such as the tests carried out through Google Optimizer).
Even the sales department, which can analyze the company's data on the Internet (sales, the ROI of the campaign) so that they can know what users are looking for or the trends in each sector, and can even be compared with the competition.
We develop tailor-made e-commerce solutions according to your needs and always with a strong emphasis on business analysis, search engine optimization (SEO), and digital marketing.
we also integrate your e-commerce with: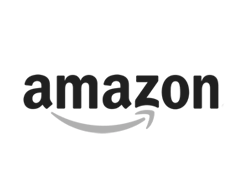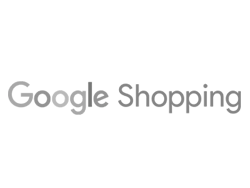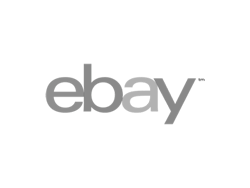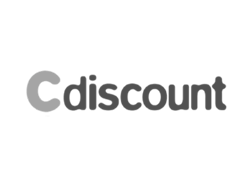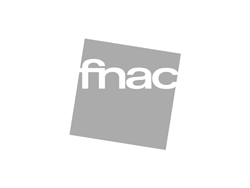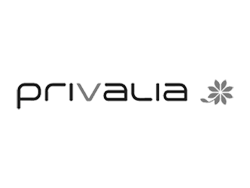 Do you need to boost and increase the sales of your e-commerce?