%
channel manager
Fully integrated with the main channel managers in the market
Connect to more than 650 online travel agencies and OTAs through our multi-channel connection with the main agents in the market.

Connect to the best channel managers
Connect our online PMS to the best channel managers in the market. You will get the most out of your business in each sales channel by connecting your properties in a simple and economical way.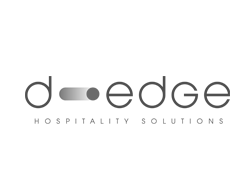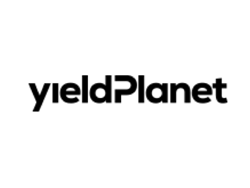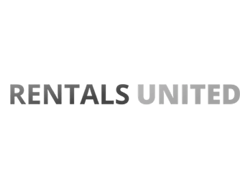 Connect your business to more sales channels
If you want to maximize your sales, you will be able to connect easily and economically with the main online agencies (OTAs) and thus be able to enjoy, at little cost, the advantages of selling your rentals to billions of potential clients around the world.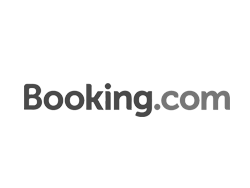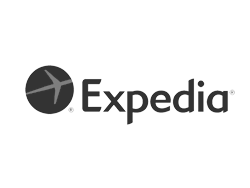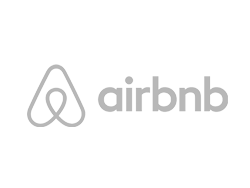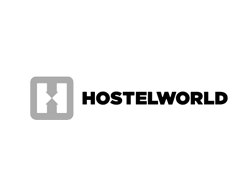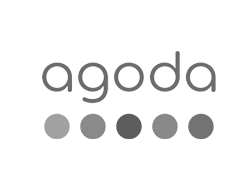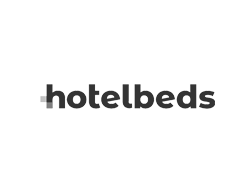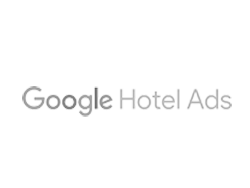 Advantages of a Channel Manager
Bidirectional synchronization with channel managers (sending prices, availability and receiving reservations).
With the multi-channel option we connect you with more than one channel manager simultaneously to take advantage of their channels and rates.
Property push to send the CM all the information on your properties such as their characteristics, services, amenities or photographs.
Save time and reduce amount of work. Don't waste any more time manually updating the extranets of each channel.
Prevent overbooking and other errors. The automatic update of the channels in real time avoids possible mistakes.
Increase your visibility. With a channel manager you will appear in more searches and connect with more markets and travelers as well as boost your brand.
more bookings and you will maximize your income. The increased visibility of your business will be accompanied by more bookings in your accommodations, now available on the platforms that you decide.
our products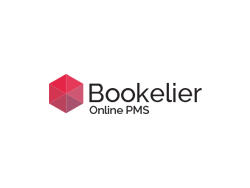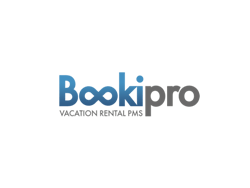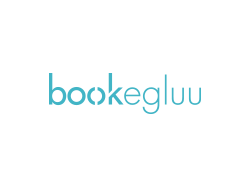 Do you want to increase your visibility in the most important booking channels?